Breathe In, Breathe Out is a weekly podcast hosted by yours truly, Krystal Jakosky. Each week, we release a brand new lesson or meditation focused on helping you navigate your life by giving YOU the tools to become your own healer.

Through the topics we cover and the meditations we experience, we'll journey towards self-acceptance and ownership. Our meditations will cover a range of topics – from building your self-esteem and owning who you are to uncovering some of those not-so-pretty parts within us that hold us back from being our truest selves.

Together we can change the world by embracing ourselves, past, future and most importantly, the present. I can't promise it'll be easy, but I can promise it'll be worth it.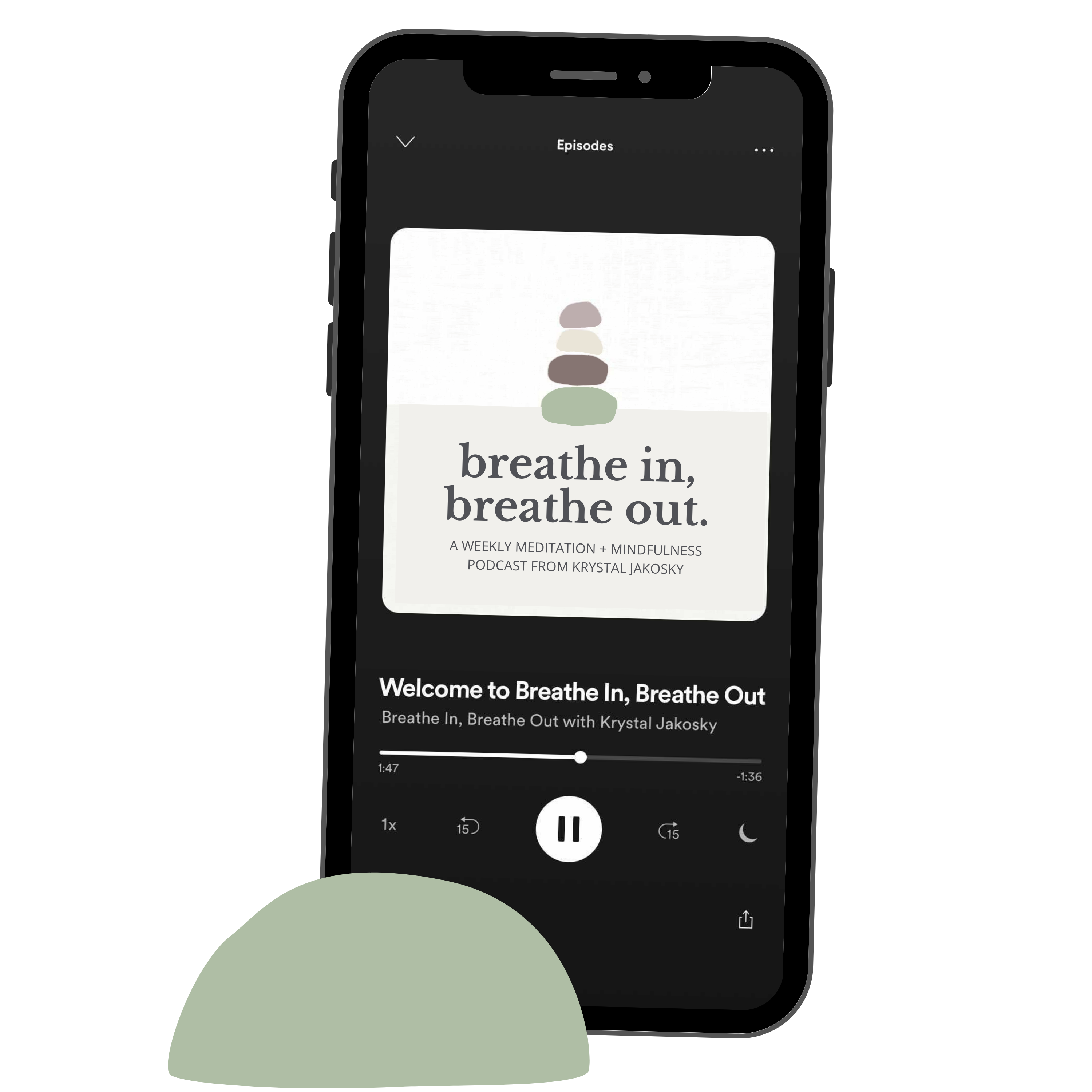 "I love this podcast. The stories are very instructive and the messages are often just what I need to hear. Keep up the great work!"
Zane C.
Stereotypes We'll Dismantle
here's what we've been talking about lately :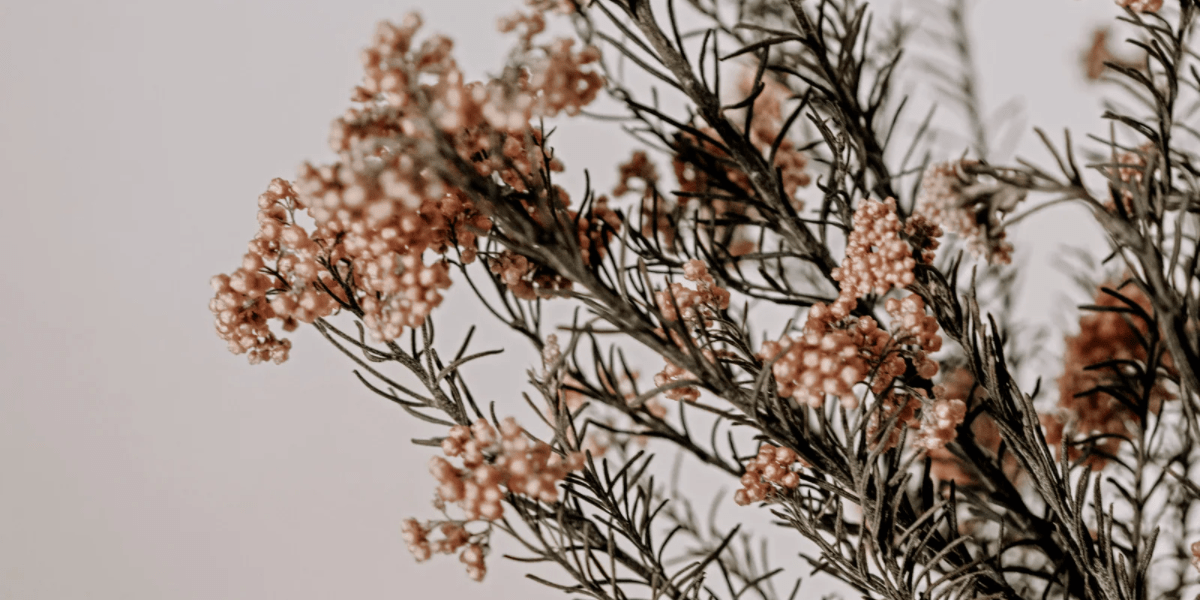 In last week's episode of Breathe In, Breathe Out, we spoke about shifting gears and turning
Listen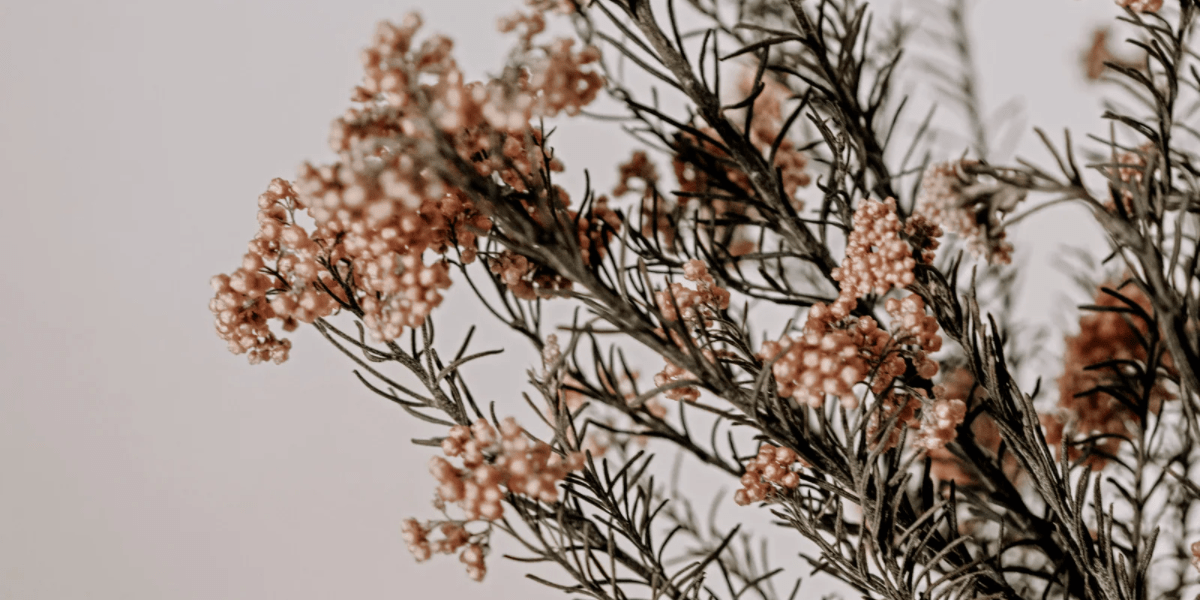 In last week's episode of Breathe In, Breathe Out, we spoke about shifting gears and turning our eyes to bigger and brighter things. If you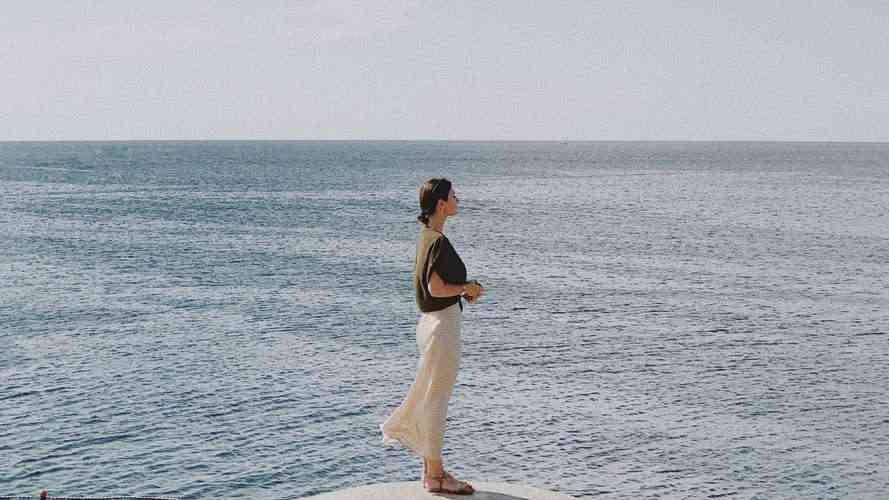 The last few weeks have been full of incredible change for our team. As we lay 2021 to rest and turn towards 2022 with fresh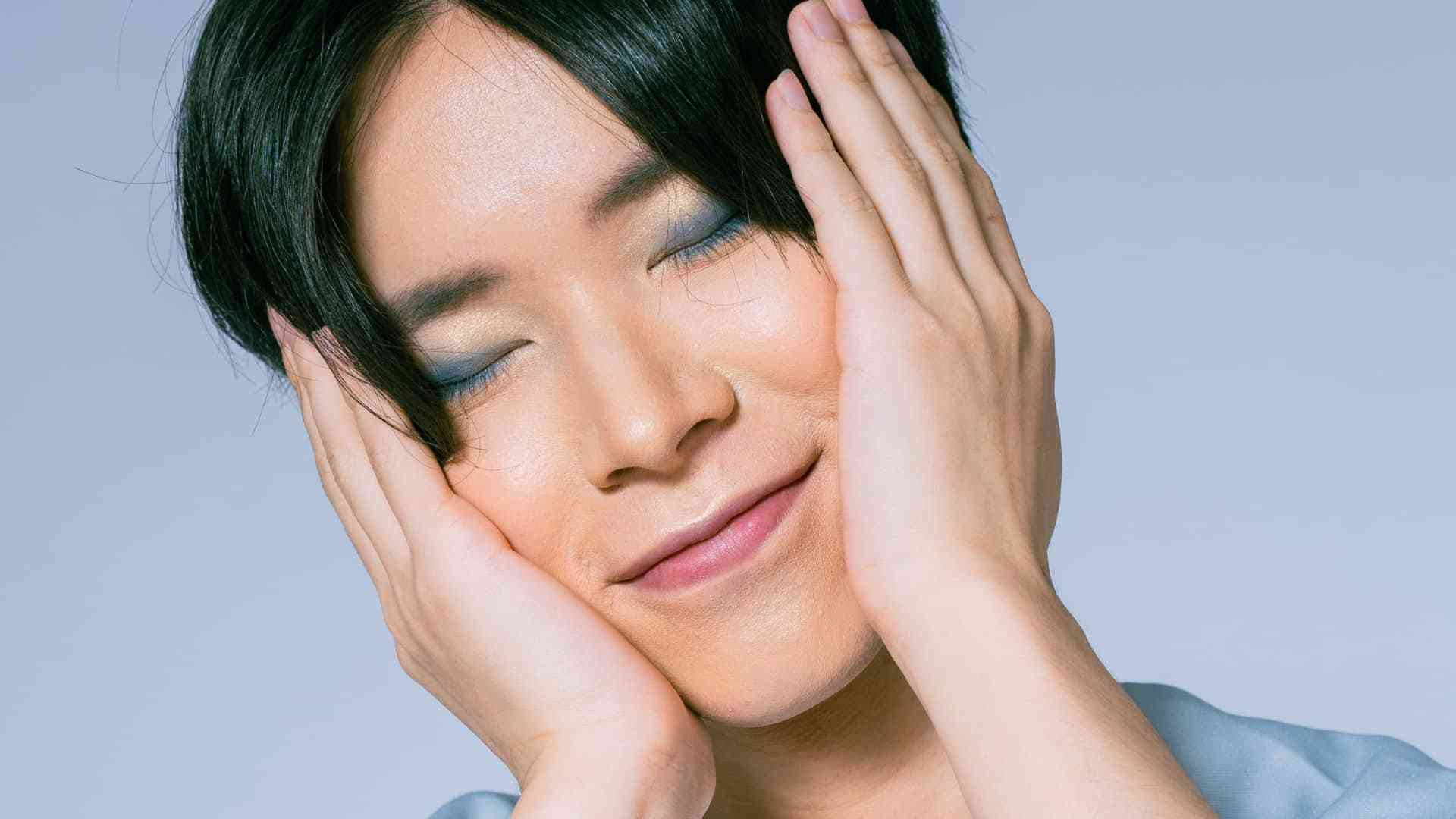 The month of January is fraught with social comparison, sky-high expectations, and toxic rhetoric as we all race to become the best version of ourselves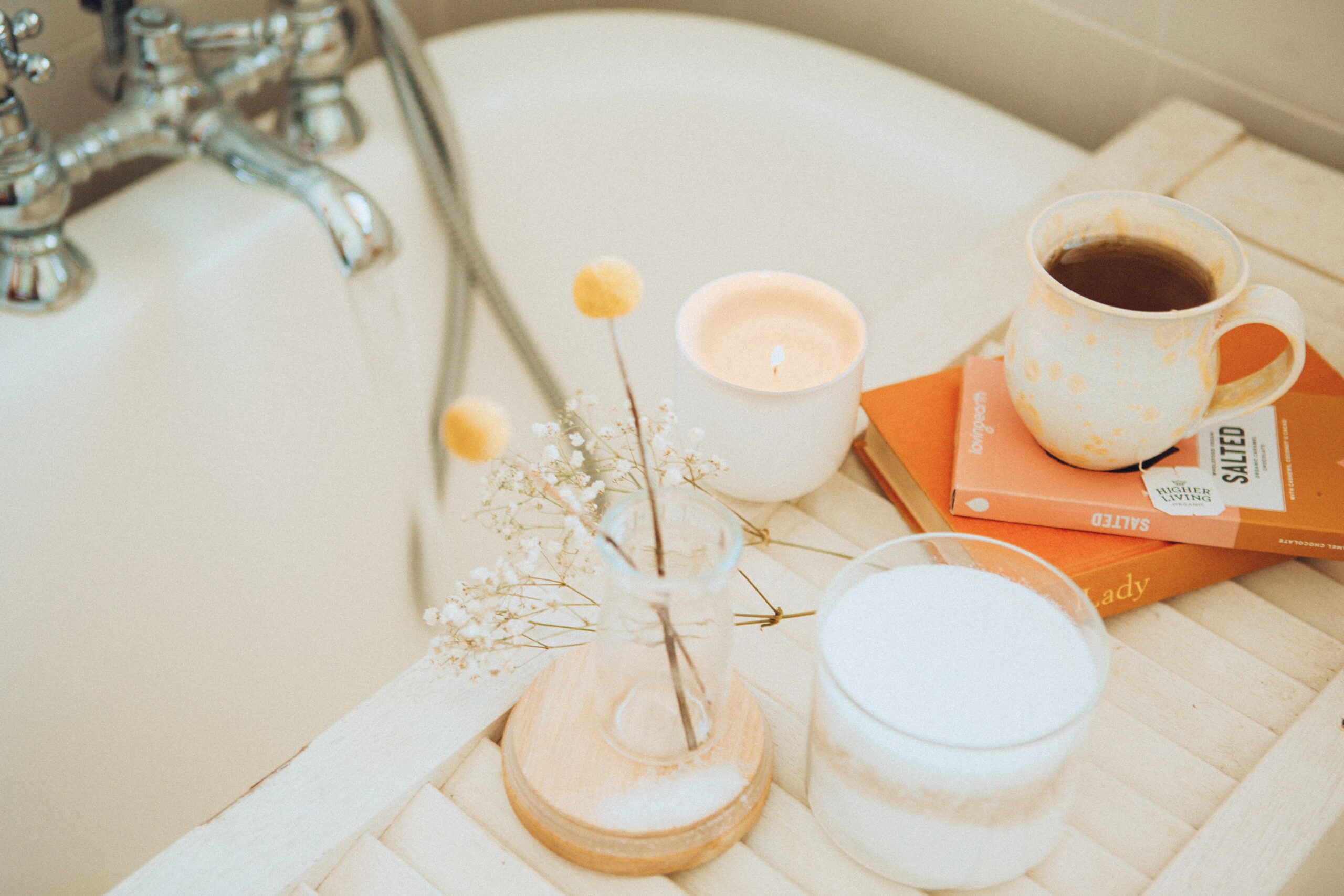 We've all set sky-high New Year's Resolutions for ourselves on January 1st, only to fall short of our own expectations the very next week. The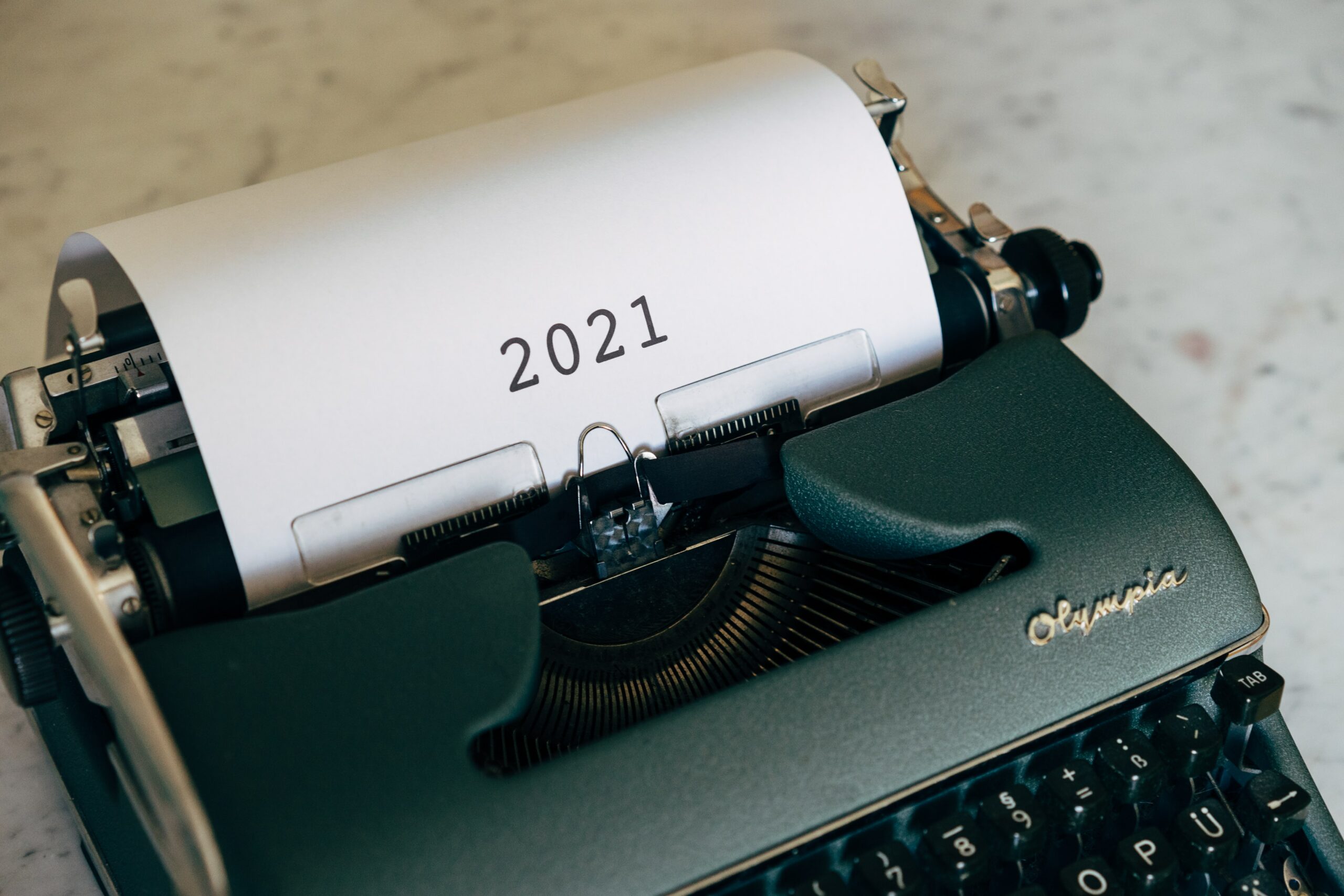 2021 has been quite the year. Our team sat down to chat about what lessons we're taking away from 2021 and bringing into 2022. In
Breathe In, Breathe Out is available now – wherever you get your podcasts.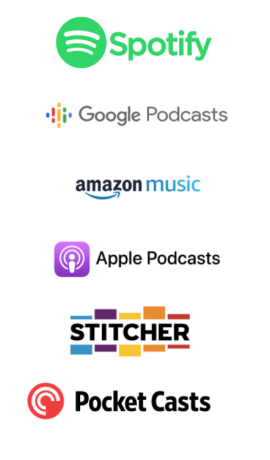 have a question for Krystal or an idea for an episode?
Submit your question or the topic you'd like covered and we just may feature it on the podcast!