I simply cannot believe I've been writing to you all for two years now.
While I've been working with clients a lot longer than that, two years ago I decided to start sending my writings out into the world. I sent them with the hope they'd find people to inspire and encourage. I had a feeling that my own experiences could help others and what better way than to send them out on "the 'net" to see what would happen.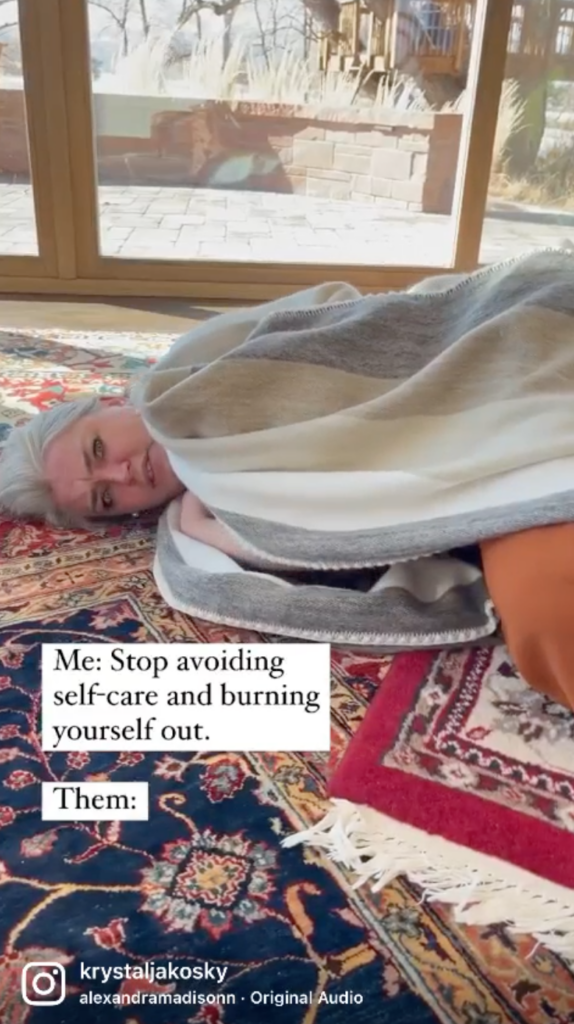 And here we are. We've grown. We've learned. We've laughed and cried. I've worked on being more open and vulnerable with you. I got to color as a part of my "job" along with making silly videos for people to laugh with (check out some of my favorites above!).
It's been a great ride and I'm excited for the changes and experiences we'll have over this next year. In the meantime, and in the vein of being even more vulnerable, we've got a delightful blooper reel and heaven only knows what else my team dug up for your pleasure.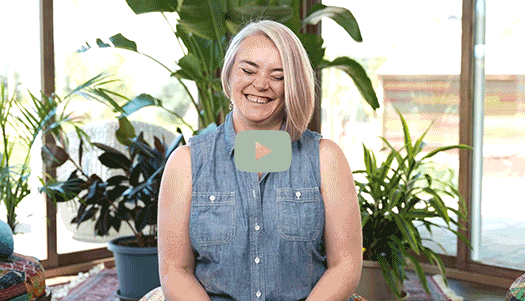 I hope this video makes you smile. To celebrate TWO years and the release of our 104th(!) musing, we wanted to gift you a little something special. From now until May 31st, use the code CELEBRATE in our shop to get 22% off ALL of our online courses and merchandise. Shop here.
Take care and love yourself. Here's to what come next!