a couples course by Krystal Jakosky
let me ask you a question.
Do you ever wish you could communicate better with your partner - but you just don't know how?
Let the waiting end and the fun begin. Illuminating Connection is a couple's course focused on what you're already doing right.

Through exploration and play, we'll learn new tools while building on the communication tools we already have. We'll learn a new language of love while adding depth to your connection.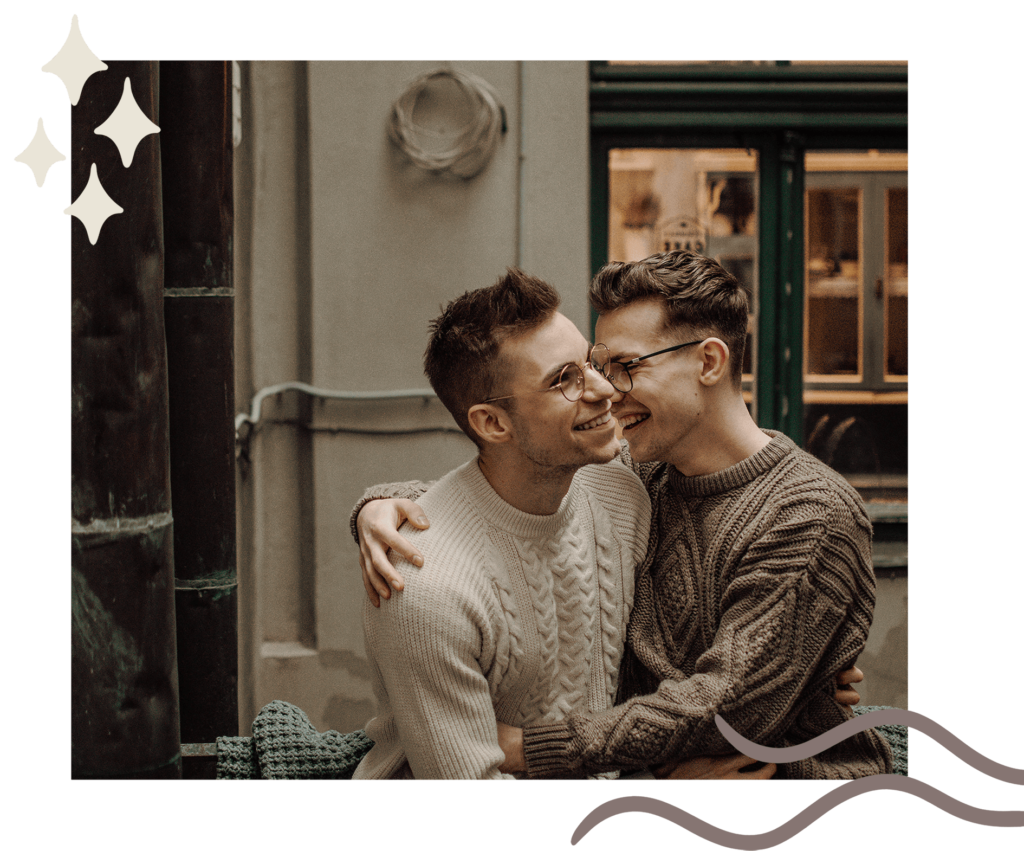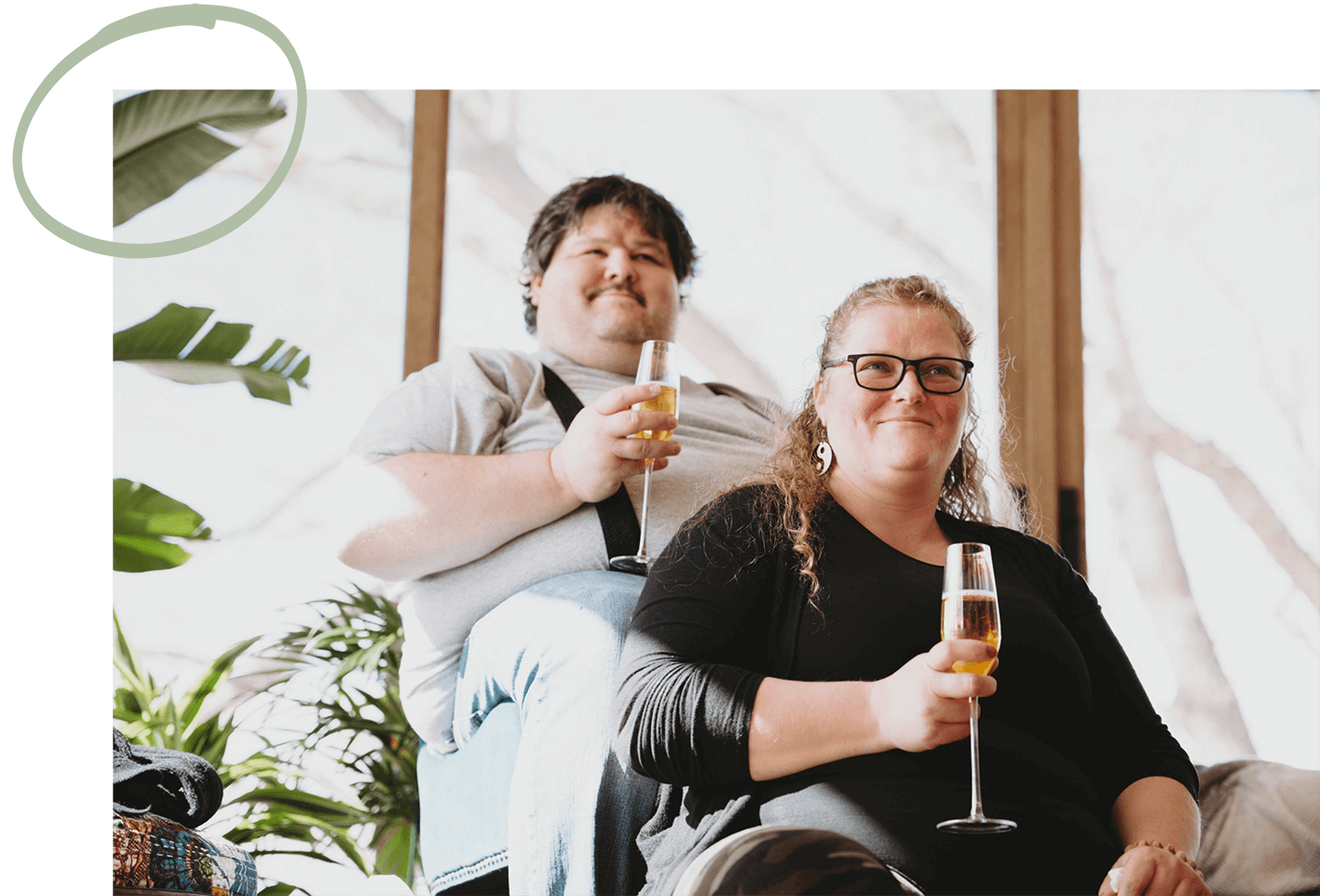 this is not your mother's couples course.
While other retreats might focus on fixing what's wrong, we celebrate what you're already doing well. In this course (and in all of our courses), we own our shit. Meaning, there is no finger pointing, no name-calling, and no nonsense.

You will never be asked to air your, or your partner's, dirty laundry because our focus here is not to blame – but to celebrate. We focus on all of the amazing things that make your relationship wonderfully and uniquely your own.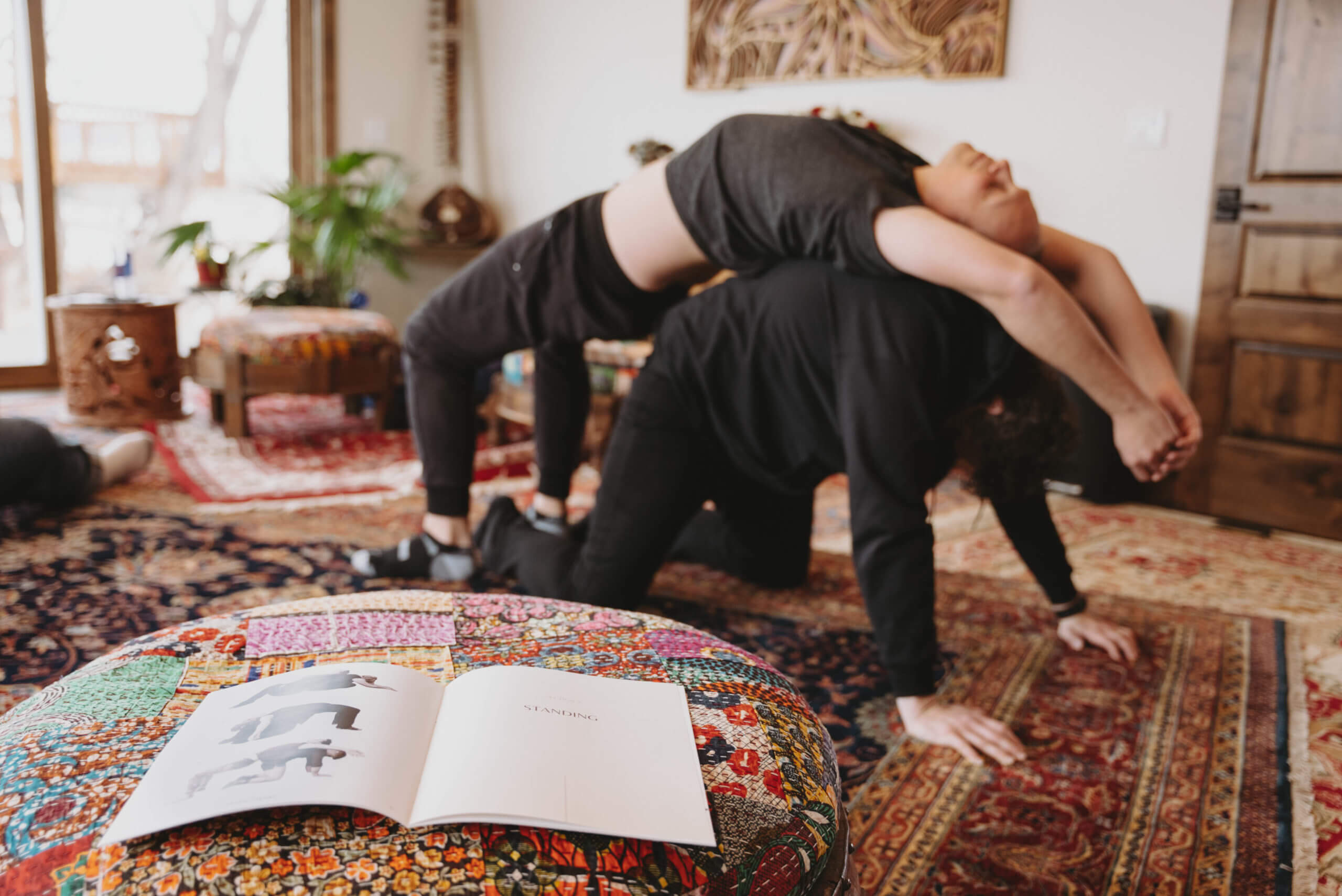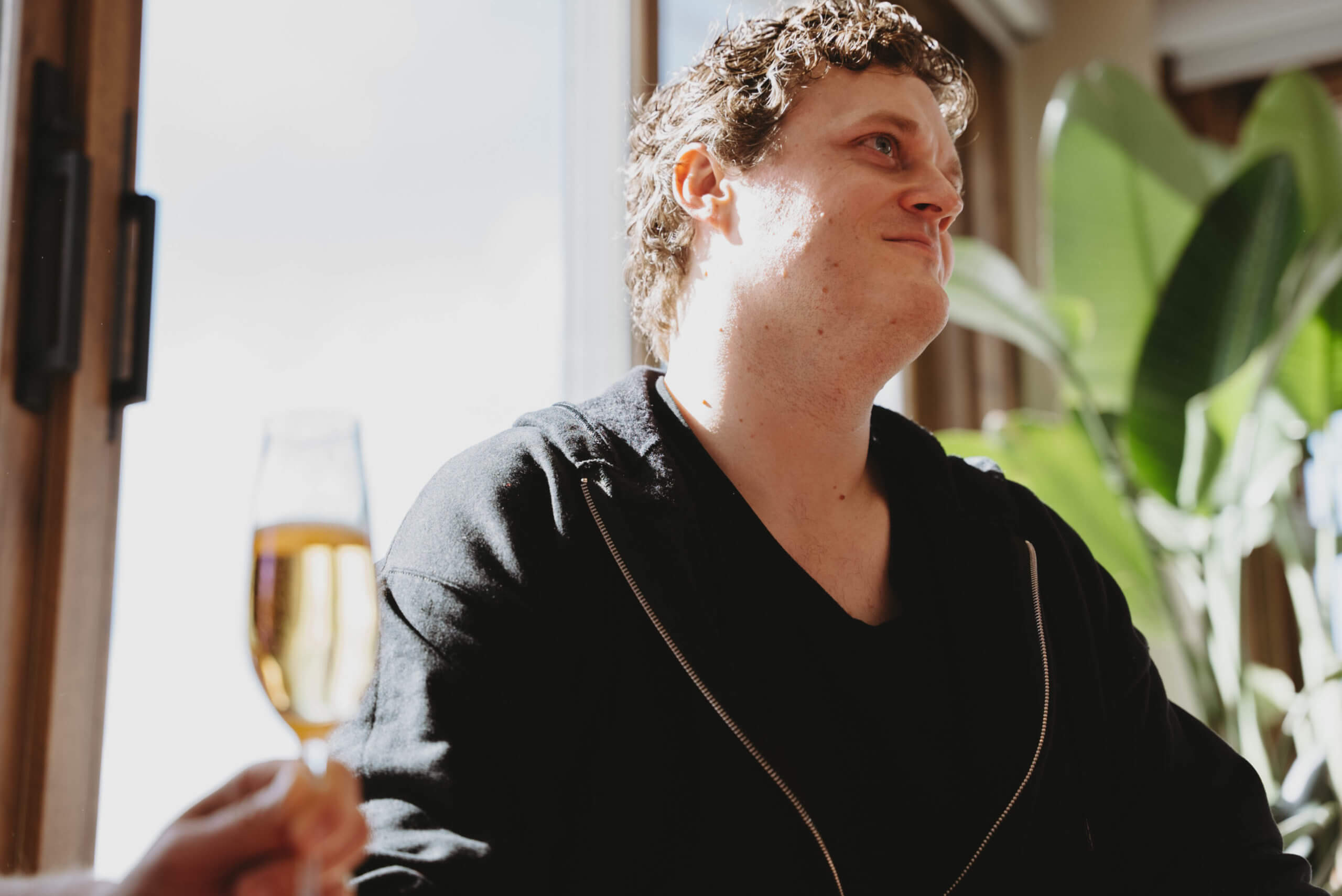 This course illuminates ways to connect better with your partner on physical, emotional, and mental levels. In this course, you and your partner will:
Stretch your heart, body, and mind while exploring hopes and dreams.
Learn new ways to communicate while ensuring you understand and are also understood.
Brag about your partner and be bragged about in return.
Revel in your individual strengths while cherishing your partner's.
Enjoy guided meditations to deepen your personal connections.
Strengthen your coupleship while celebrating individuality.
*Please, note: Krystal Jakosky is not a certified counselor. The lessons taught in this course are in no way meant to replace the advice of an accredited therapist or any other health professional.

"We enjoyed the couple's course tremendously. It brought us closer and the stretching exercises made us feel fantastic!"
David T.
Four full (seven-hour) days of in-person instruction, meditation, group discussions, and introspective journaling

Four catered lunches

Couples stretching routine workbook

Deck of 100 conversation starter cards for deeper connection

Two 120+ page workbooks featuring individual, and united journaling prompts

Two swag bags featuring journals, branded merchandise, stickers, and more

Unlimited snacks, coffee, and tea to fuel you throughout the day

A 45-minute-long private session with Krystal Jakosky for you and your partner to dive in deeper
Register Now for Illuminating Connection.
Ready to connect with your partner emotionally, physically, and mentally? It's time to jump in. Strengthen your relationship and improve communication for a lifetime of better connection, understanding and support. 
View upcoming Illuminating Connection courses below and register today!
frequently asked questions