an individual session wtih Krystal Jakosky
let me ask you a question.
Are you ready to break those patterns holding you back from your most authentic life?
Our experiences create patterns and habits which help or hinder us throughout life. Some of them are blessings which keep us safe and others become weights holding us back from realizing our greatest potential. It's time to shine a light into the past to heal the wounds and move forward into a strong and confident future.

During a Personal Retreat, you'll learn the tools to rewrite your narrative.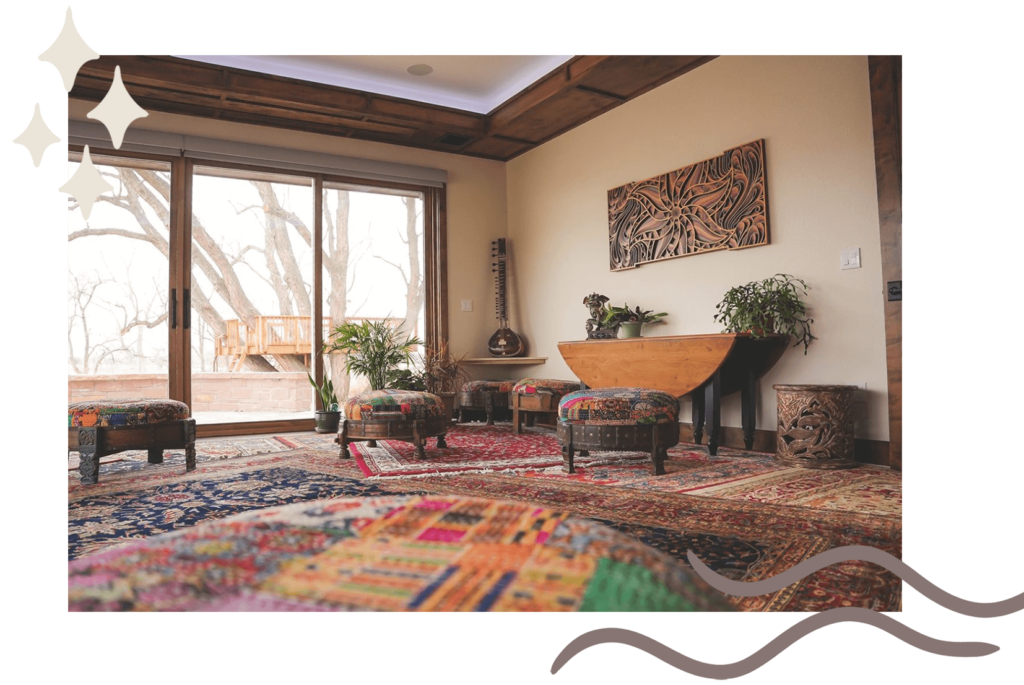 "Krystal is amazing at what she does! So grounded and intuitive. I've worked with her to clear past trauma and to identify future directions. She is loving and accepting of everyone. She walked me through a mandala release ceremony that I continue to use at home when I identify another negative pattern that I want to release.
Kip K.
Each Personal Retreat is a uniquely personal experience. This is your opportunity to dig out the weeds and reclaim a piece of your heart and soul.
Together we will uncover your three biggest challenges and then you will learn how to change them from painful weights to supporting gifts. Additionally, you'll:
Understand that you have the power to transform your own life
Identify and clear the blockages of the past so you can move forward in life more confident, clear, and whole
Critically assess and take ownership of the choices you've made in the past
Change the stories you tell yourself that no longer serve you
Learn how to own your shit and stop placing blame on others
Learn how to take the process home so you can continue clearing patterns as they present
Contact us to schedule your Personal Retreat!
This is a full-day experience with up to four hours of 1:1 with Krystal. Together, you'll move in between guided meditations, journaling, deep reflection, and discussion.

A guided meditation helps to reveal the patterns of the past, your mandala ceremony clears them out, and a transformational fire ceremony releases the old while celebrating and inviting in the new.

Before or after your session, you have the opportunity to spend time exploring The Beam and Bell's meditation garden–a beautiful space that includes a raking garden, treehouse, meditation labyrinth, grotto, gongs, and so much more. Here, your time is completely your own with several activities, inside and out, to choose from.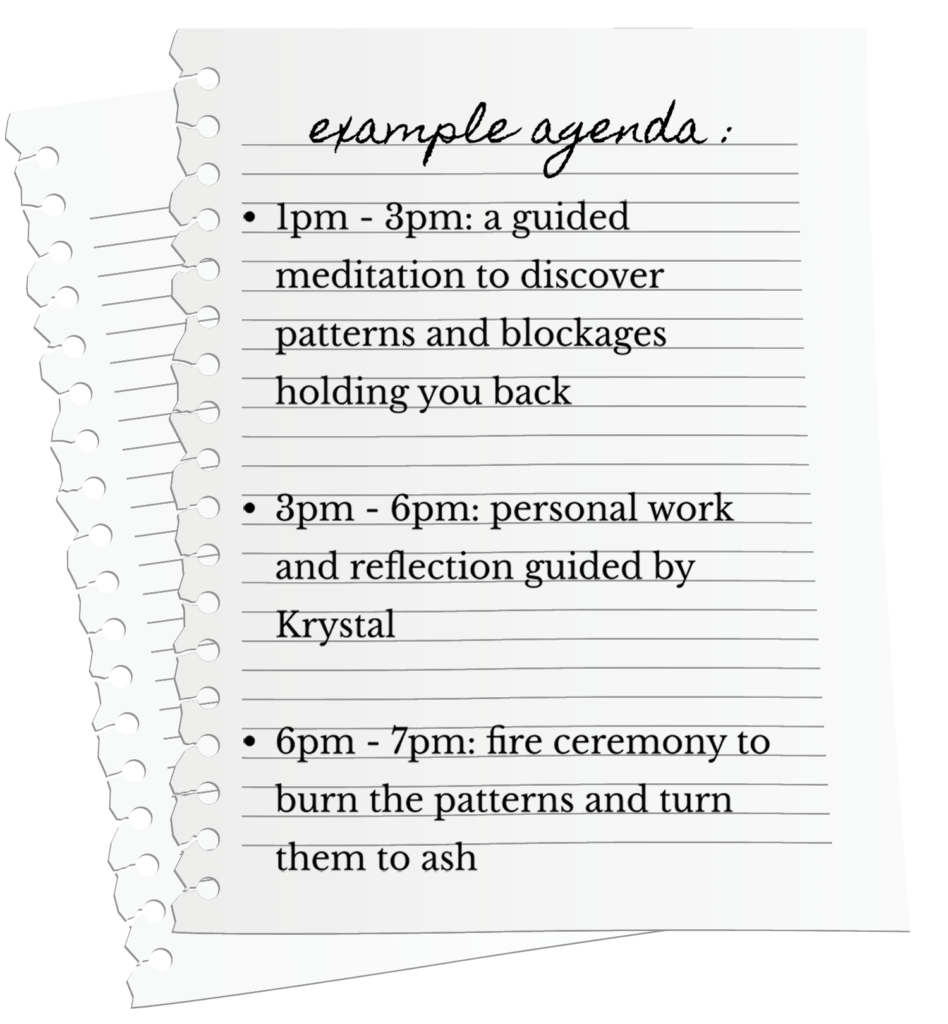 Up to four hours of individual time with Krystal
Full-day (eight hour) access to the meditation gardens
Guided meditations, handouts, and journaling prompts
Mandala process and ceremony
Transformational fire ceremony
Ready to change those stories you tell yourself?
This gift to yourself is the gift that keeps on giving. You'll find another pattern and know you have the ability to turn it around and find strength through the experience. Life will never be the same, in the best way possible.

So, what are you waiting for?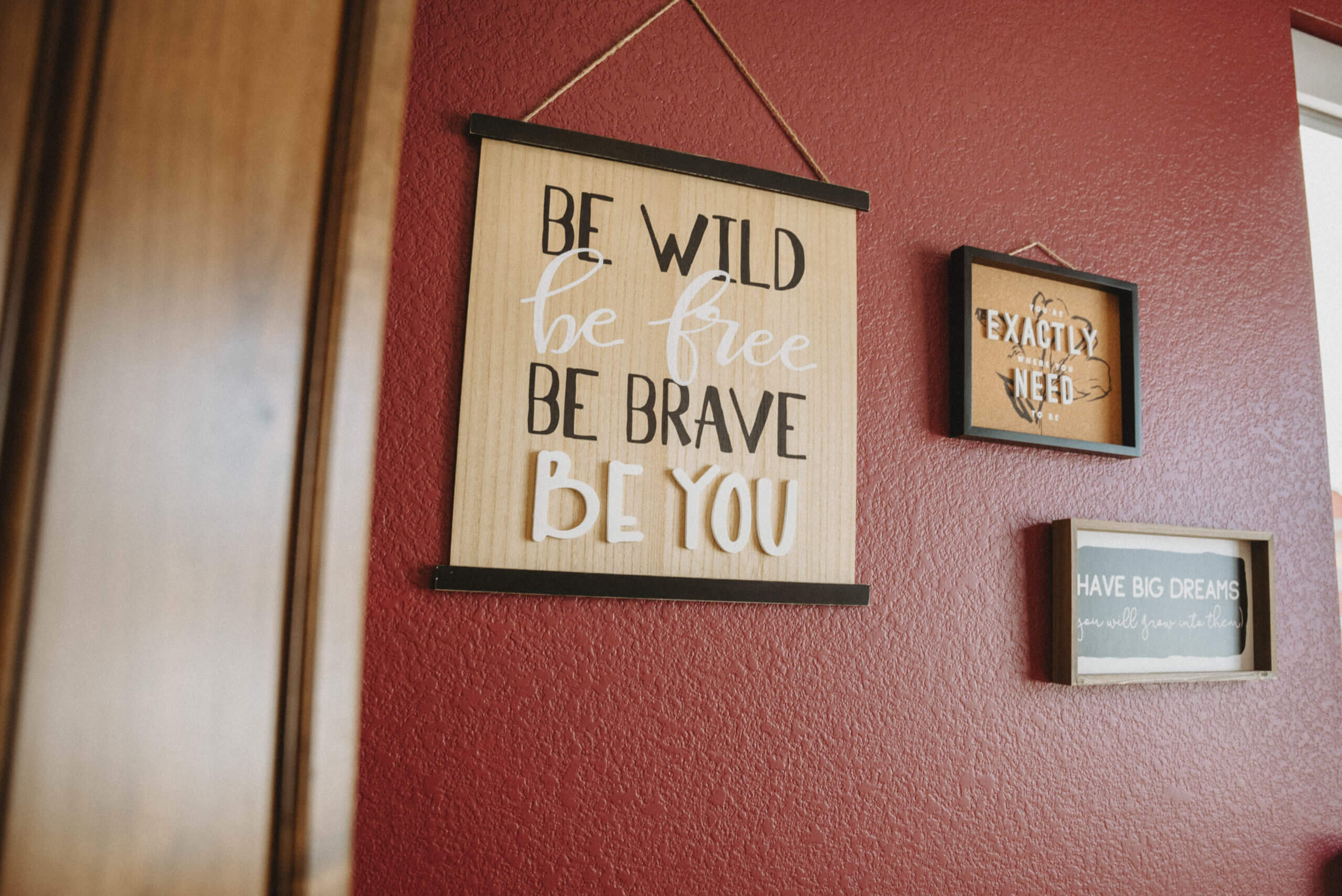 frequently asked questions