an in-person course by Krystal Jakosky
let me ask you a question.
Are you ready to tap into the rhythms influencing your life?
Think about your favorite season. Are you a die-hard football or hockey fan? Do you love summer break and the freedom from school? How about winter skiing? Maybe you live for the harvest season.
We experience so many more cycles and seasons than we're ever fully aware of. When you think about it, everything has a rhythm. Your sleep/wake cycle, hunger, personal or work projects, emotional ups and downs, our energy, hormones…the list goes on.
Understanding your own flow helps you better navigate and plan. It means you know when you need a little more rest or will have some extra energy to complete that challenging project. It means you're no longer surprised at a bad day and can maximize the good ones.
It's time to tune into your own SacredPulse®.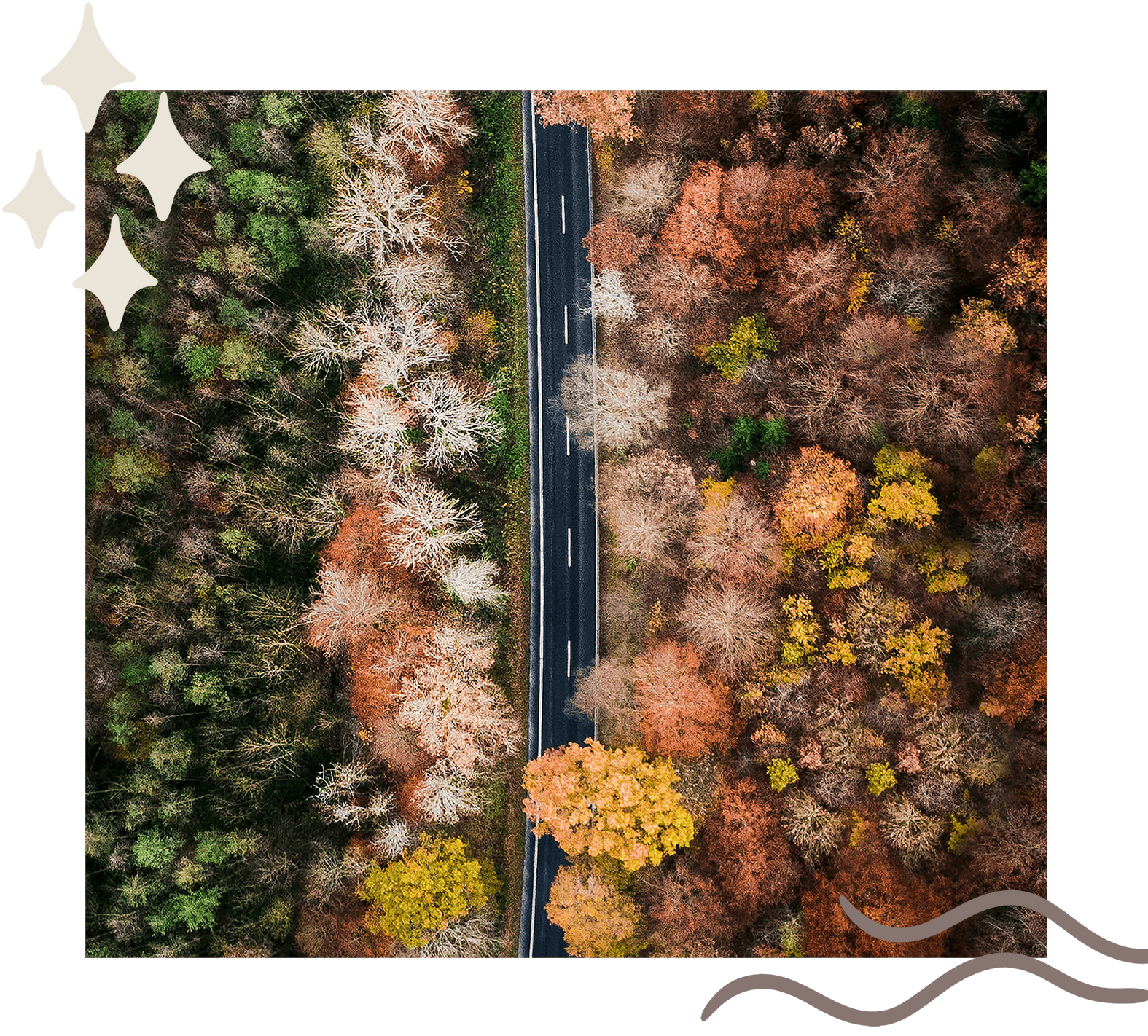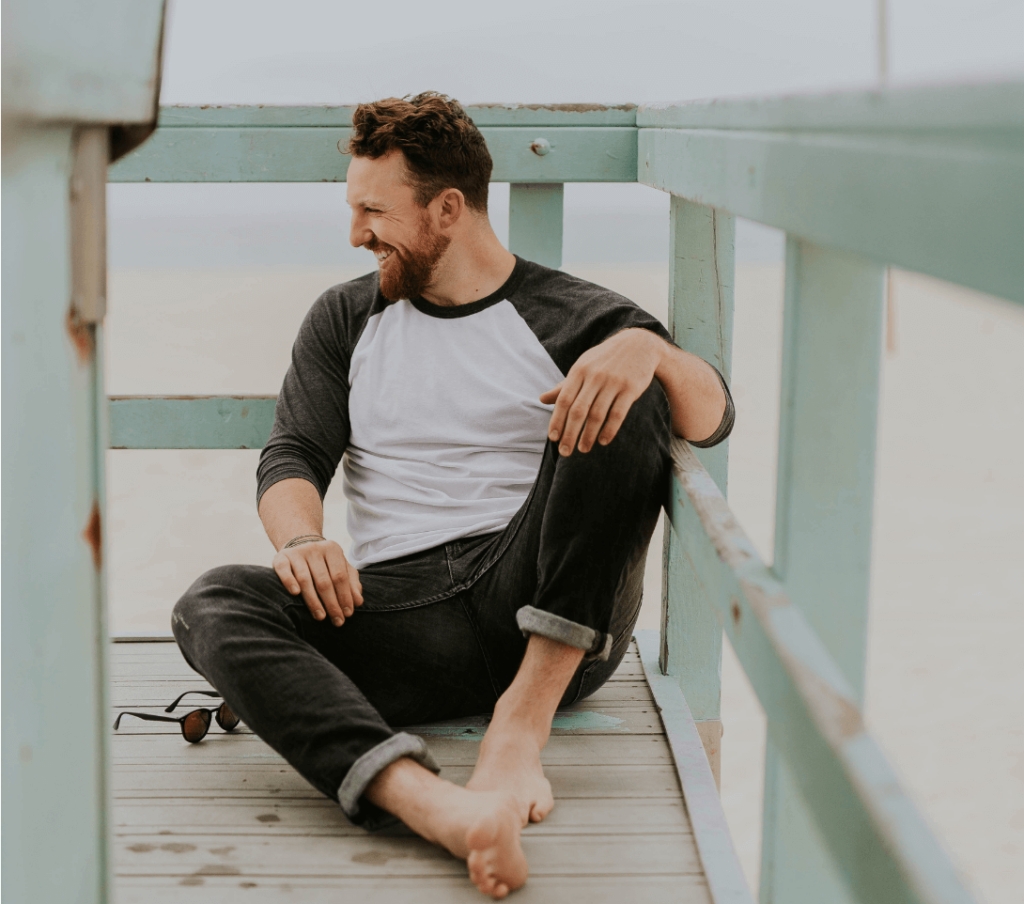 In this course, you will:
Learn how to find, map, and tune into the rhythms you're most affected by.
Discover ways to nurture yourself through every part of the cycle.
Join a community of people shifting mentality and creating acceptance.
Connect deeper with yourself and learn how to fill your own needs.
Experience guided meditations and activities designed to help you succeed in learning and applying the SacredPulse® concepts.

*Please, note: Krystal Jakosky is not a certified counselor. The lessons taught in this course are in no way meant to replace the advice of an accredited therapist or any other health professional.

I recently did a SacredPulse® Weekend with Krystal at the Beam and Bell. It was perfect. Krystal was queer and gay-friendly and...by the end of the weekend, I had a better understanding of my personal patterns and I learned how to better adapt to them. I learned how I could better prepare for work, projects, working with specific people and how to better prepare myself for anxiety and depression.
Robert F.
Four full (seven-hour) days of

in-person instruction, meditation, group discussions, and introspective journaling

Four catered lunches
110+ page SacredPulse® workbook featuring journaling prompts, coloring pages, a tracking calendar, and more
A swag bag featuring journals, branded merchandise, stickers, and more
Unlimited snacks, coffee, and tea to fuel you throughout the day
Register Now for SacredPulse®.
SacredPulse® helps you identify and understand your own personal pulse and rhythms. From this empowered space you can learn how to play to your strengths and empower your weaknesses.
View upcoming SacredPulse® courses below and register today!
frequently asked questions